By Deborah Blake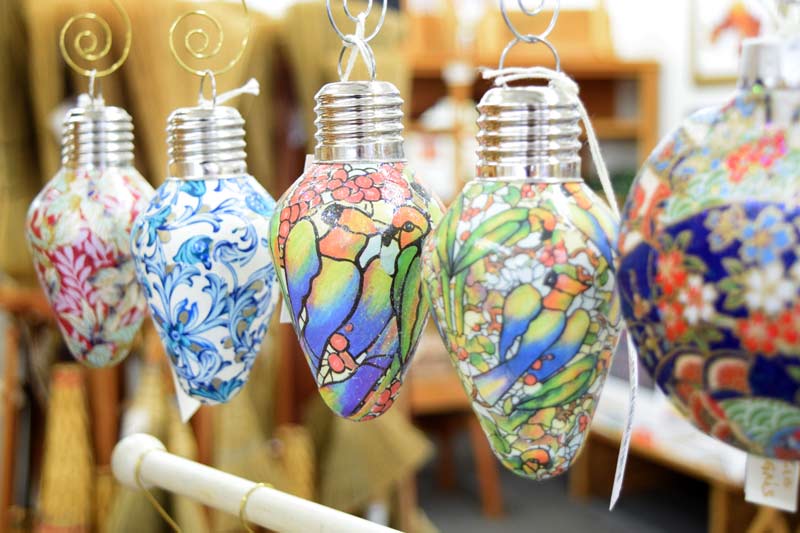 It is finally starting to feel like spring at last! At the Artisans' Guild, a not-for-profit artists' cooperative located at 148 Main Street in Oneonta, that means a couple of fun things.
For one, our Artist of the Month, Robin Briguglio, has a great assortment of beautiful items that she covers with gorgeous and exotic papers. Especially for spring, she has decorated eggs, some of them displayed in little nests she makes herself from the grapevines that grow wild in her yard. There are also vases for your spring flowers and other cool decorative items, so be sure to stop by and peek in the window.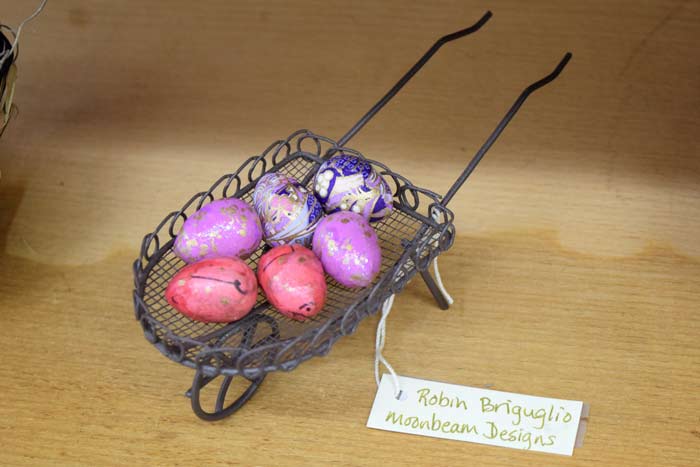 Spring also means that our almost fifty artists are slowly coming out of hibernation. New soaps and pottery and jewelry are appearing almost every day as people venture out of their houses and back into their studios. (And of course, Laura Haney has brought in fresh chocolate!)
As with all other parts of life, spring also means change. We are bidding a sad farewell to a few of our artists, but that means we have room for something new and different. At the moment, we have three spaces open, so if you have create something handcrafted and local, be sure to stop in and ask about joining.
If nothing else, stop by and see what's new for spring and celebrate finally being able to leave the house and stroll around downtown again!