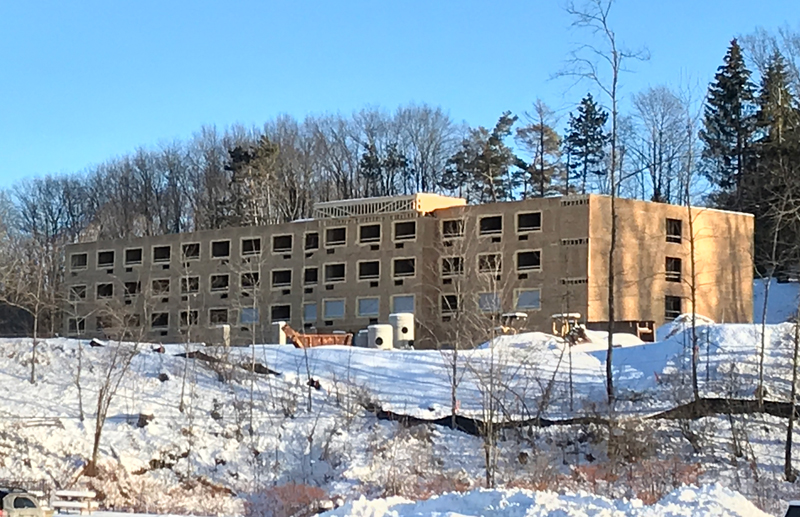 Have you driven past the Southside McDonald's and wondered about the construction at the top of the hill?  What are they building?
The Courtyard by Marriott is getting a new neighbor; The same owners are currently building a brand new Holiday Inn Express! Set to open in the early fall, it'll have 91 guestrooms, an indoor heated pool, a meeting room for small events and a beautifully landscaped patio with a fire pit!
As residents of the area for more than 20 years, Rainbow Enterprises Inc. are already the proud owners of the Courtyard by Marriott as well as the Holiday Inn Express in Cooperstown. They are excited to further invest in their own community by adding an additional and affordable lodging option to the area. The new hotel is expected to provide 25-30 new jobs to local residents. Interviews and hiring is scheduled to begin in the summer, as they prepare to open.
If you'd like to take a closer look at the Courtyard by Marriott, you can take a 3D virtual tour by clicking here: www.oneonta3d.com/courtyard-marriott. 
Or stop in and enjoy breakfast or dinner at The Bistro, which has a brand new menu for 2018.
Keep your eyes on the hill as this brand new hotel will be here before you know it!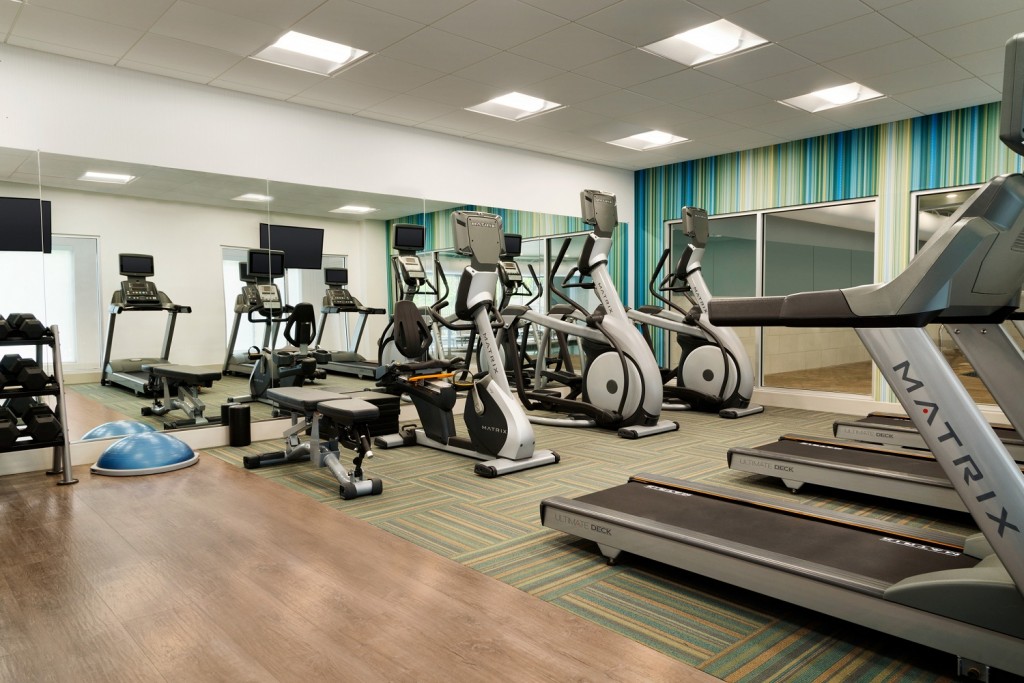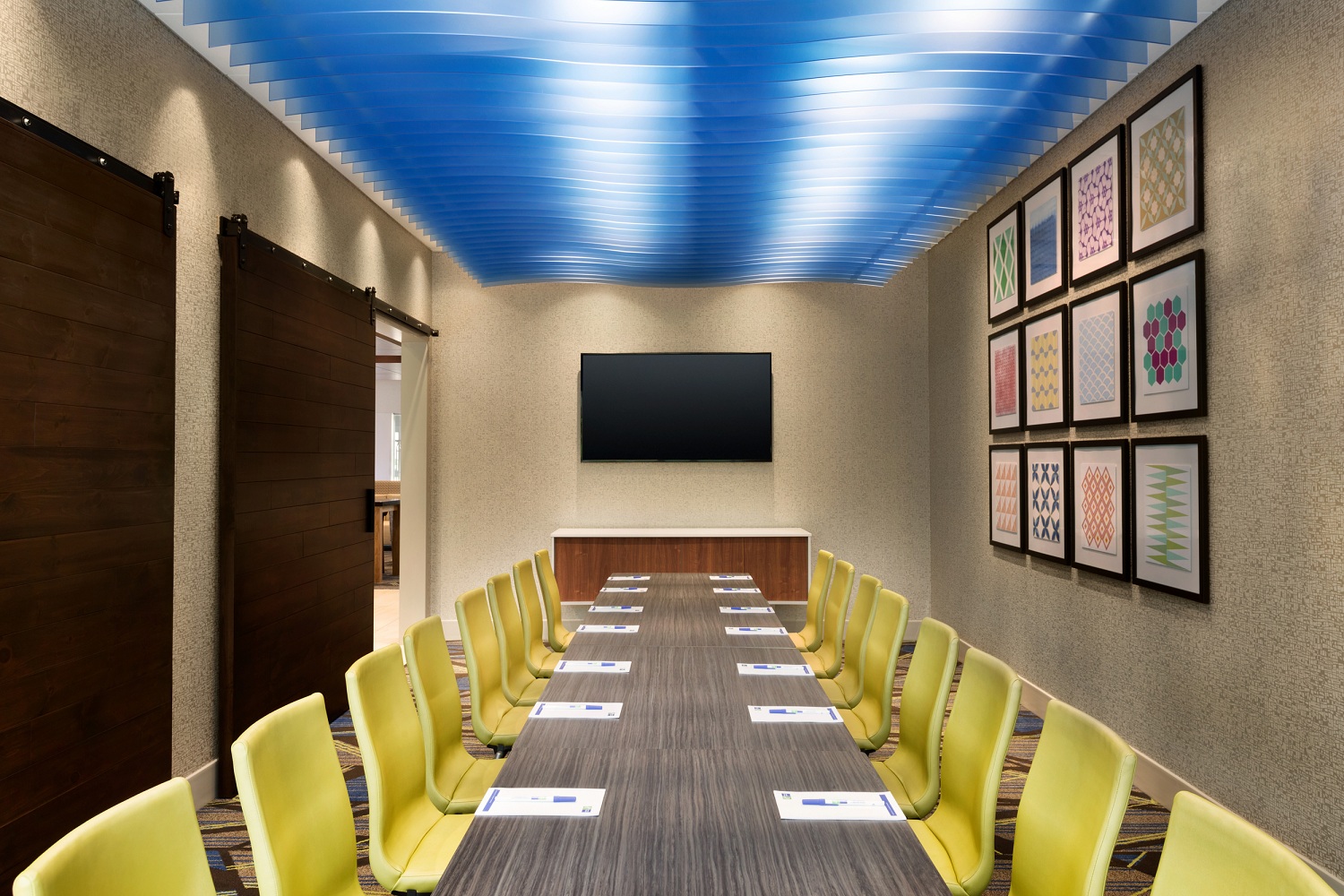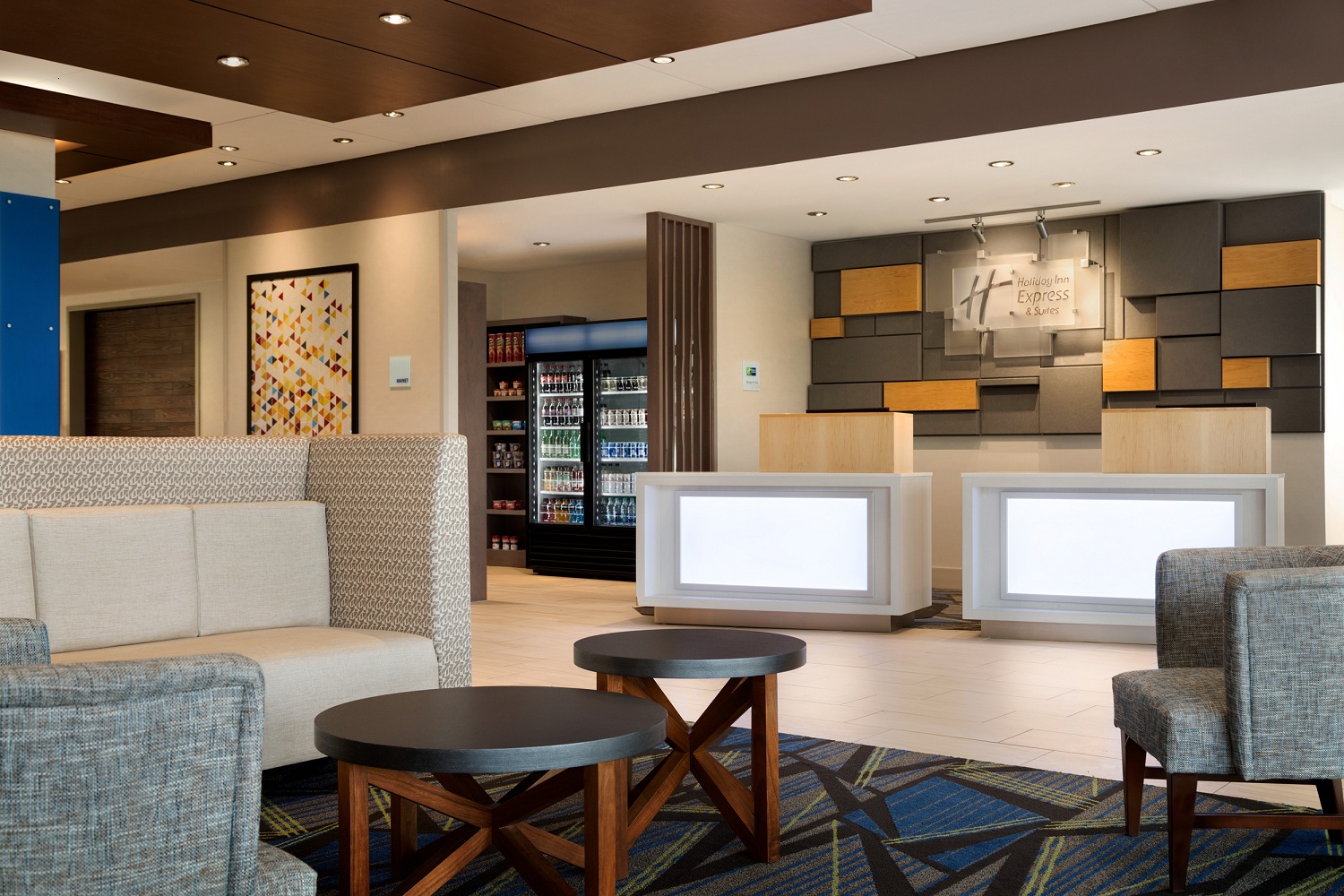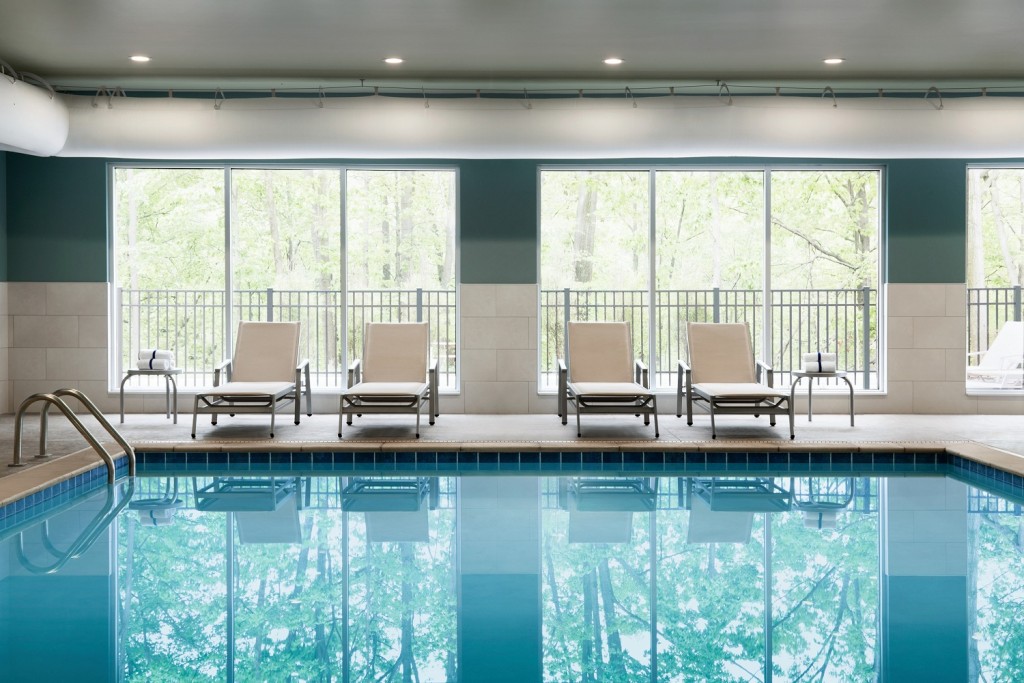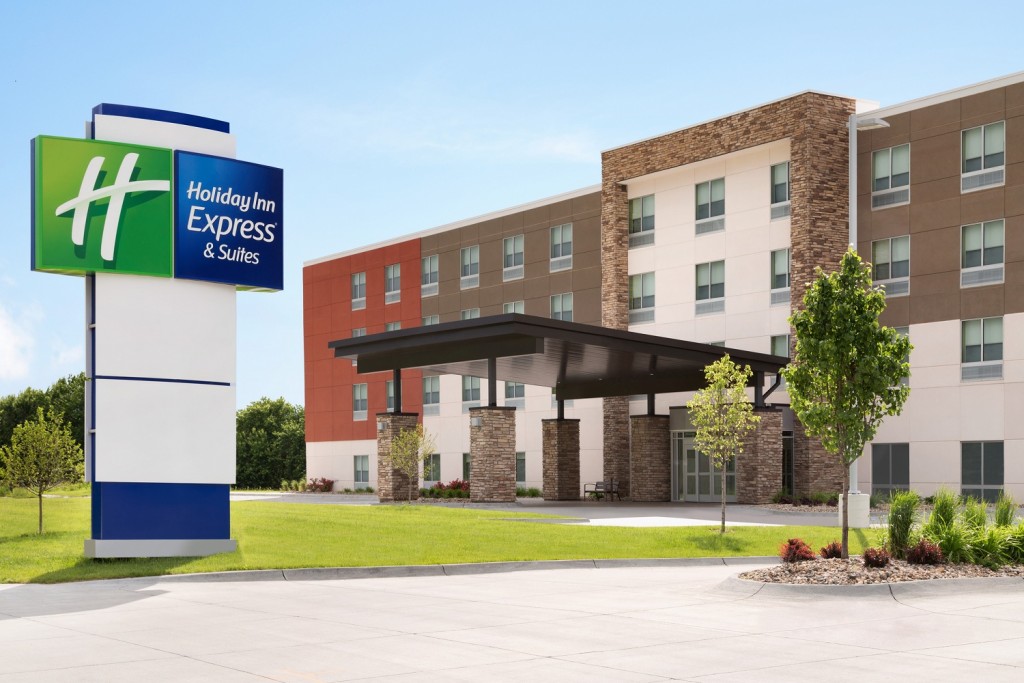 Photographer: Corey Stovin