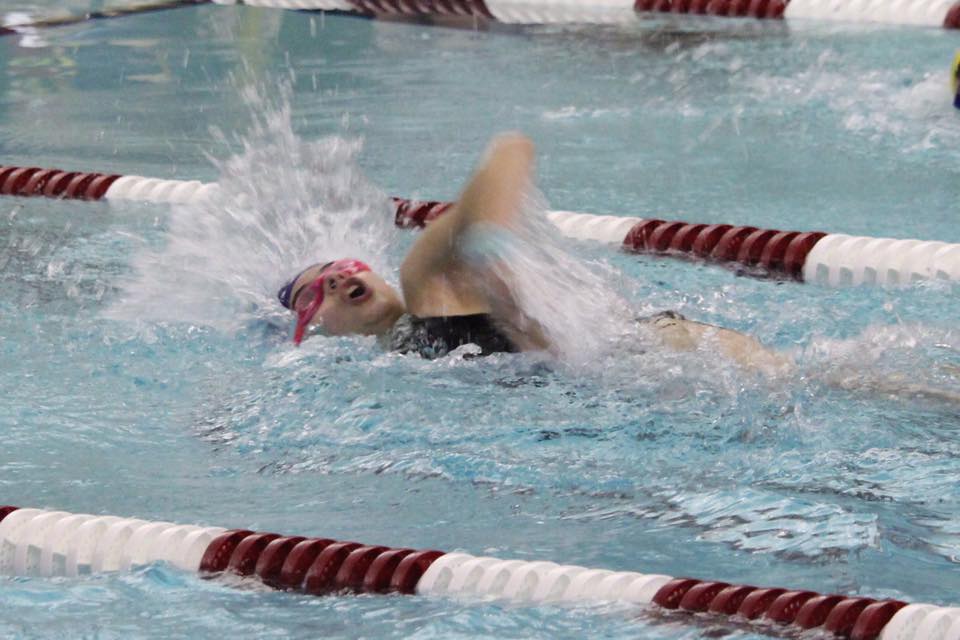 Published by Vanessa J Pellegrino
Jamie Privitera talks about why her family has a family membership at the #oneontaYMCA !
"My family and I joined the Oneonta Family YMCA so that the kids and I could be involved in physical activities and have a #safe environment to play, exercise, and learn new skills. I believe we have been members for about 5 years now. I am not sure exactly.
We bought the family membership so that I could use the fitness facilities, but also so that we could have access to the pool, swim lessons, sports teams, and extra activities that keep the family moving.
I am absolutely loving the $50 quarterly coupons – they help so much to offset the cost of swim team, swim lessons! I love the free family events and my family is especially looking forward to the Pet Day on May 30. (Susquehanna Animal Shelter Event at the Oneonta Y)
With summer approaching, I cannot wait to try out some more fitness classes as my schedule opens up, and it is a great bonus that a lot of them are free! I also love that the Y offers diversity with assorted classes – #SUPyoga is on my to-do list!
There are often times that the entire family can enjoy the#Oneonta Y. While the kids are Swimming, I can sneak in a quick, uninterrupted workout!
We have so many memories at the Oneonta YMCA. We have watched all of our children learn to swim, and we have seen them all attempt various sports starting at the age of 3 – Soccer, Tee Ball , and even Basketball.
The Oneonta Family Y has brought our family closer for sure. As my oldest daughter started to feel the stresses of being the oldest of 6 children, it became apparent that she was craving some "alone" time with mom. We worked around this by having Saturday morning trips to the Y together – where she taught me how to swim! Those were some of the best Mom/Daughter moments ever, and it helped us bond without the distractions of electronics or noisy siblings!
Everyone at the #OneontaFamilyYMCA is so friendly and accepting, It is such a welcoming environment to walk into, it almost feels like a second home."
#MyYStory