Written by Rev. Frank Westcott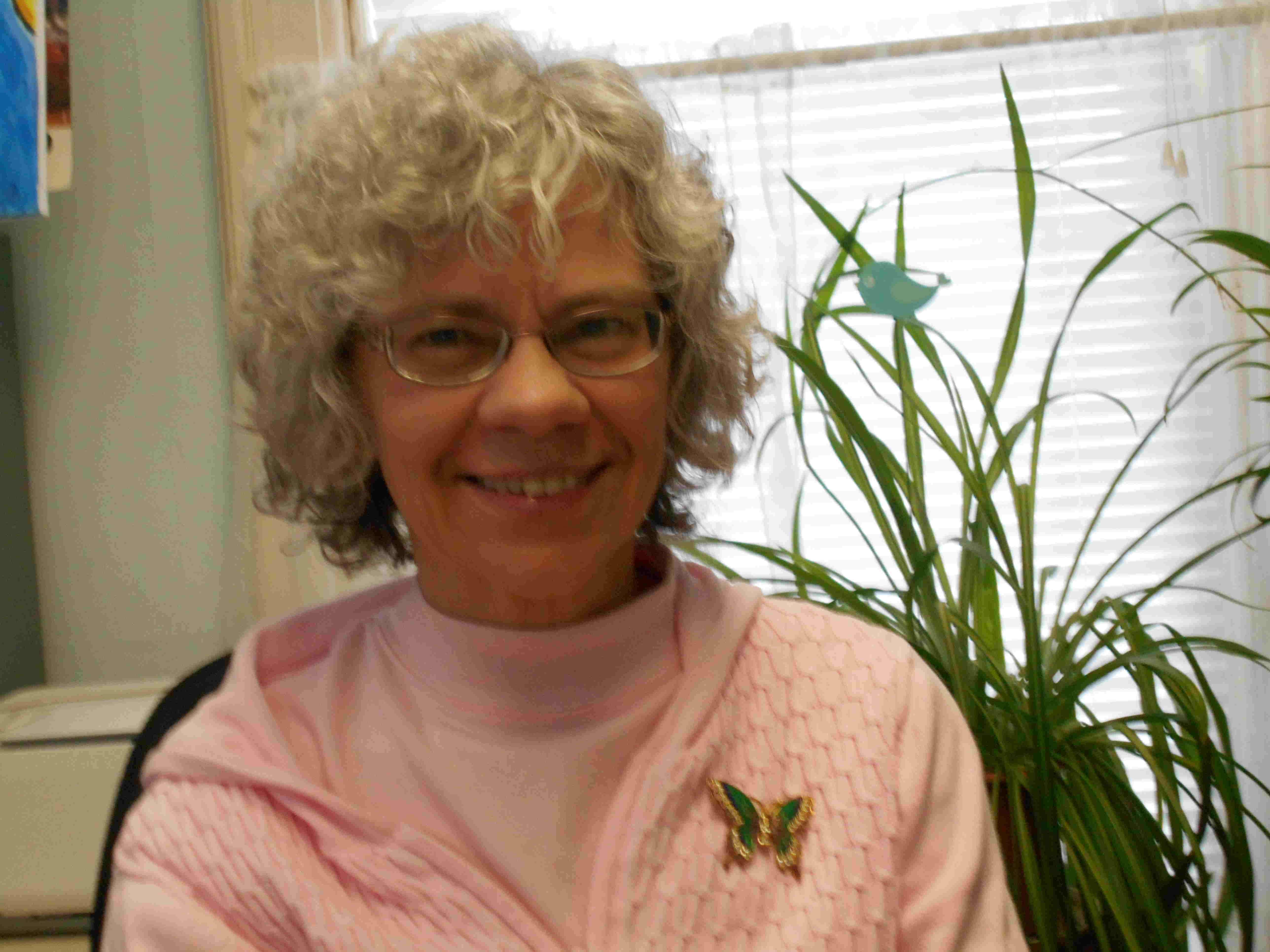 Beth (Martin) Westcott was raised in Otego and graduated from Unatego High School in 1969. She graduated from Hartwick College in 1973. She is the daughter of Rhoda Martin and the late Earl J. Martin, Sr.
After college she married Frank Westcott, a native of Stamford, N.Y. They have three married, adult children and six grandchildren. Through the years, Beth had assisted her husband in ministry, first with Child Evangelism Fellowship and then in church ministry. She also homeschooled her children for twelve years. She and Frank returned to the area in 2014, after over 40 years away, so her husband could pastor the River Street Baptist Church in Oneonta.
When she began her writing journey, Beth wanted to write children's books. She loved reading as a child. She enjoyed teaching and being with children. As in life, her writing has taken unexpected turns. She used her skills as a writer by writing church programs, some of which were published by Lillenas Drama in their program builders. Several devotionals have also been published. In 2012 her short story, "Sadie and the Princess" appeared in Heartwarming Horse Stories, published on Amazon.
Along with writing, Beth enjoys reading, sewing, gardening, and spending time with her family.
In November she will have her first novel, Medowsong, published by Mantle Rock Publishing. The Christian romance novel will be out on November 20, and an e-book version should be available on October 23.
Kate and Jack are fictional characters in her book, but through them you will learn about life, love, and loss. Most importantly, you will see that God can take our brokenness and turn it into good.
So watch for her novel on November 20, 2018, and enjoy reading her first, but hopefully not last, published novel.