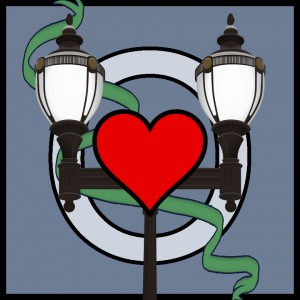 It's The Right Thing To Do
More than a month ago we presented a petition to the Mayor and Common Council, signed by 168 members of the community, seeking a reconsideration of the current practice for the award of Downtown Investment Funds as contracts. In the interim, nothing appears to have changed as the Herzig administration continues on its previous trajectory. It is our shared opinion that the DRI funds can and should be used to engage local businesses and services in the planned reconstruction of Market Street, the Parking Garage and other Downtown improvements.
Our proposal is simple: As with most Requests for Proposals (RFPs) there is a weight given to women-owned businesses, minority-owned businesses, and the like. We ask that a similar weight is given to the use of a fixed percentage of LOCAL businesses and services in any DRI funded contract. As an example, a weight of 20 percent for 50% of Oneonta-specific sub-contract and employment would guarantee that local excavators, painters, plumbers, landscapers, carpenters, masons, pavers, etc. would be engaged in the construction. If we do this, we keep money in the community, and potentially circulated among those (retail, restaurants, etc.) that can certainly use the additional business.
We can and should target the bulk of the DRI money locally, even as we cast a wide net of applicants to upgrade the downtown infrastructure for the future. To many of us, this seems like common sense – and the right thing to do. There is a Common Council meeting on October 2nd. THIS IS THE TIME to let your representative know how you feel about this.
Here is a link to e-mail: www.everythingoneonta.com/government