Hello readers,Some of you may have heard of Oneonta Eats before either from Facebook or friends, but a proper introduction has been missing. Today we would like to introduce the page so that there is a better understanding of who we are and what we do.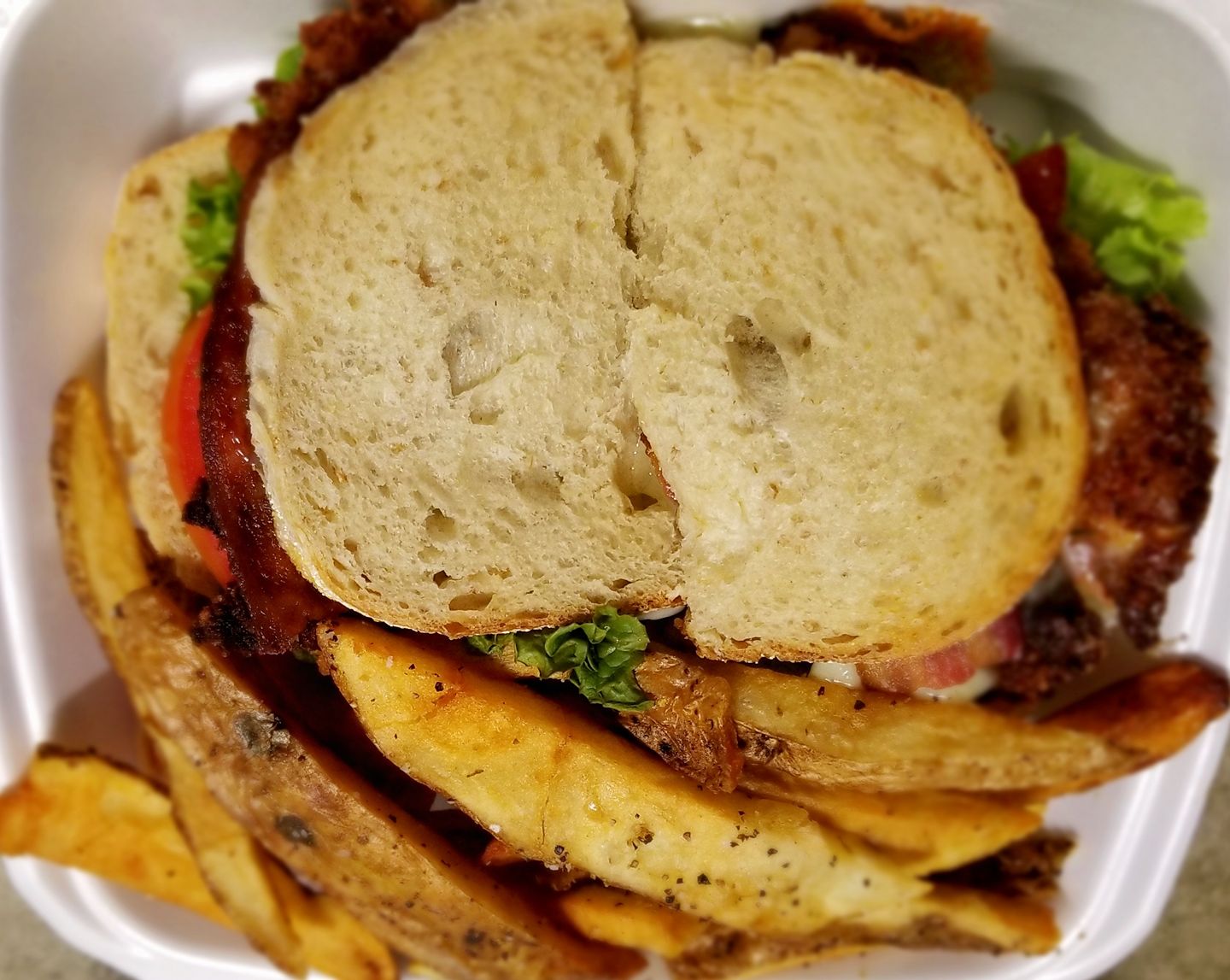 Oneonta Eats started on Facebook around late 2014, but grew much more rapidly in 2015. The original purpose of the page was, and still is, to offer insights into the local food and dining experiences in the area. Over time we added reviews and images of local establishments from local diners, members and admins of the page. While it is important that those admin members and admin reviewers remain unknown to restaurants to avoid any special treatment, it has also been important for everyday visitors to also voice their opinions as well. While other websites and apps allow reviews, the point of Oneonta Eats is to allow a "community" of information to be shared. Where a simple random review may offer help on improving a location, local reviews and guidance can help the community much more than a visitor with no long term investment in our community. It is our hope that the page allows members of the community to share their experiences directly with local owners and staff of many great dining establishments.
Over time Oneonta Eats has grown into a passionate group of voices and a caring group of listeners. Today, Oneonta Eats has almost 1,700 members and is still growing. In time we hope to do more and help the community in other ways. Our desire to share with a broader audience has brought us to everythingoneonta.com where our content will also be posted every few weeks. Members and readers of both sites will now be able to enjoy the same content and reviews. We hope this partnership will allow Oneonta Eats to grow, improve, and offer more to the community. We thank them, and you, for this opportunity.
If you have any questions or want to get in touch, feel free to comment or visit the page: www.Facebook.com/OneontaEats/